IT Consulting and Managed Services
What We Do Best
Avocon Solutions is an Information Technology consulting firm specializing in enterprise computing environments. Since 2000 our presence has grown from the Phoenix metro area to include clients nationally.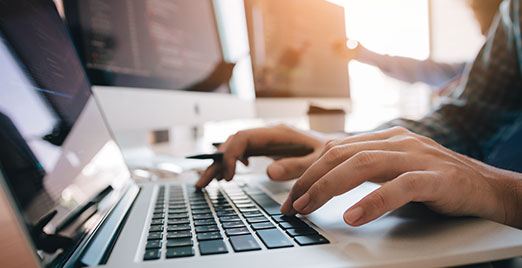 Network and Systems Assessment
Connectivity is a competitive advantage.
Your organization works hard to keep networks and systems operating at peak performance. Leadership and customers expect security and privacy.
As an independent third-party, Avocon partners with clients to review their infrastructure from the top-down. From architecture to individual configuration items. It's why top organizations in healthcare and manufacturing call on Avocon to provide their teams the assurance that their technology is maximized and secure.
Contact us to find out more about our Assessment services.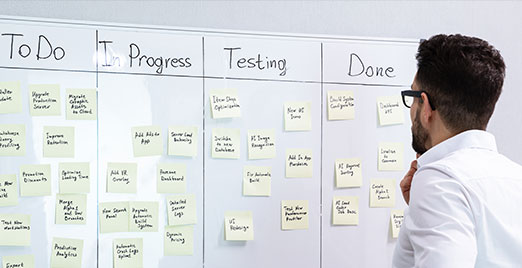 Implementation Services
The expertise to get your project across the finish line.
Avocon's implementation services ensure a well-executed project for you and your team. As project leaders, contributors, or both; our consultants have delivered for clients across multiple industries. Agile project leadership, architects, and engineers – our team has the experience.
Contact our Implementation Services team for more information.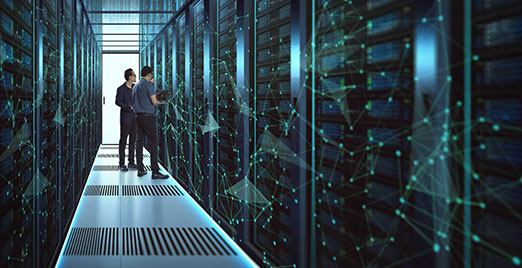 Managed Services
Managing technology is a full-time job, IT departments are often torn between an organization's strategic work and the operational workload needed to care for existing solutions
Avocon specializes in custom service offerings for business-critical applications and services. Our team works with you to support, protect, and modernize core applications whether they are on-prem or otherwise.
Our cloud platform is built on industry-leading technologies housed in secure data centers and managed by our team of engineers. Let us handle routine administration tasks and custom software development so you can focus on your core business while maintaining complete control of your data and applications.
We also provide the self-service features and advanced infrastructure expertise that more technical IT organizations and software vendors require.
Call our Managed Services team to inquire about your solution.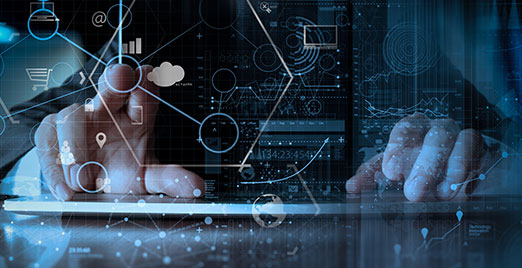 Cloud and Virtualization Consulting
This is the standard: work from any location on any device. We are experts in the transformed workspace.
Avocon offers virtual computing solutions that reduce deployment and support costs. We use proven solutions from Microsoft, VMWare and Citrix. Remote access, business continuity, or a centralized user experience – virtualization is a multi-purpose solution.
We've spent decades implementing solutions that enable the workforce, call us to find out how we can help you.
We've spent decades implementing solutions that enable the workforce, call us to find out how we can help you?
+480.389.2200